After upgrading to a keggle the brew trust's 25' Immersion chiller didn't really fit. Also the hose to copper commetions were/are a bit skechy.
I found a good price on 1/2 copper tube on HBT form ICS. I found the brass hose barbs and 1/2 (3/8 pipe size) Ells at OSH in a bin, but I don't think they are a normaly stocked item any more.
The Hose ends are for ether 3/4 of 5/8 id hose. they just needed about .015 takend off to fit over the 1/2 tube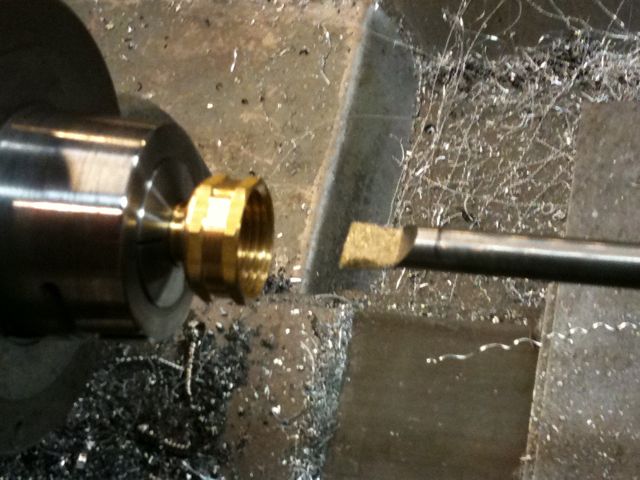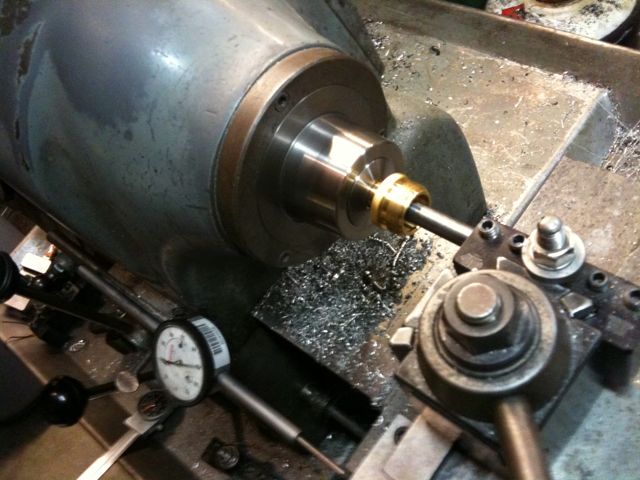 Tada! Ready to sweet.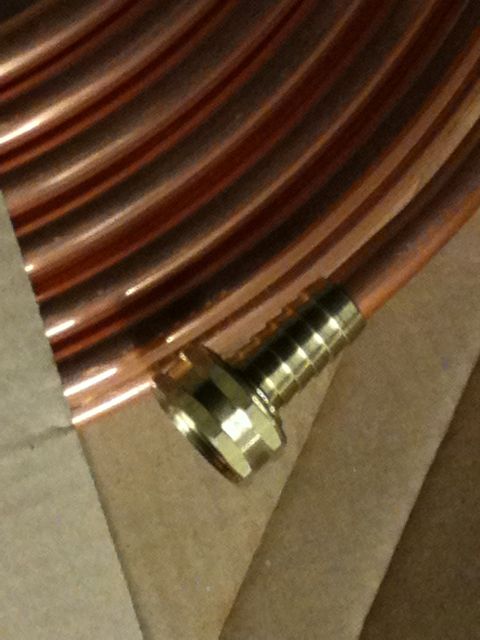 All put to gether and tested: